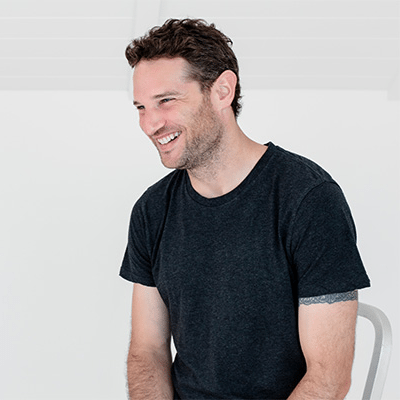 Jesse Taylor is a Commercial and Corporate photographer based in Sydney.
I create images that showcase and celebrate the people, products and services of businesses. With a broad range of experience and a strong focus on portraits, I capture the essence of your brand without losing the personality of the individual.
Services
---
My commercial, business and corporate photography includes:
My Portfolio
---
Over many years I have worked for a diverse range of clients including some of Australia's largest and best known brands.
"I would always recommend Jesse. He is my photographer of choice for all work."
ANTONIA CHRISTIE
HEAD OF COMMUNICATIONS, FACEBOOK
"You always make our people look amazing. Thanks again for your fantastic work!"
CHLOE O'TOOLE
MARKETING & COMMUNICATIONS, BANK OF QUEENSLAND
"You're a freaking superstar!"
JACINTA CROAGH
HEAD OF DIGITAL MARKETING, CXC GLOBAL
"We are so happy!! Great job and look forward to working with you next time."
FIONA COUTIS
MACQUARIE UNIVERSITY