Testimonials
---
See what some of my clients have to say after working with me.
I would always recommend Jesse. He is my photographer of choice for all work.
Antonia Christie
Head of Communications,
Facebook
We're putting together a photo book and we've been going through our photography archives. It's pretty clear when you came on board – the quality of shots pre-JT are nearly as scary as the evolution of Mike's mullet!!! Thanks for another great shoot!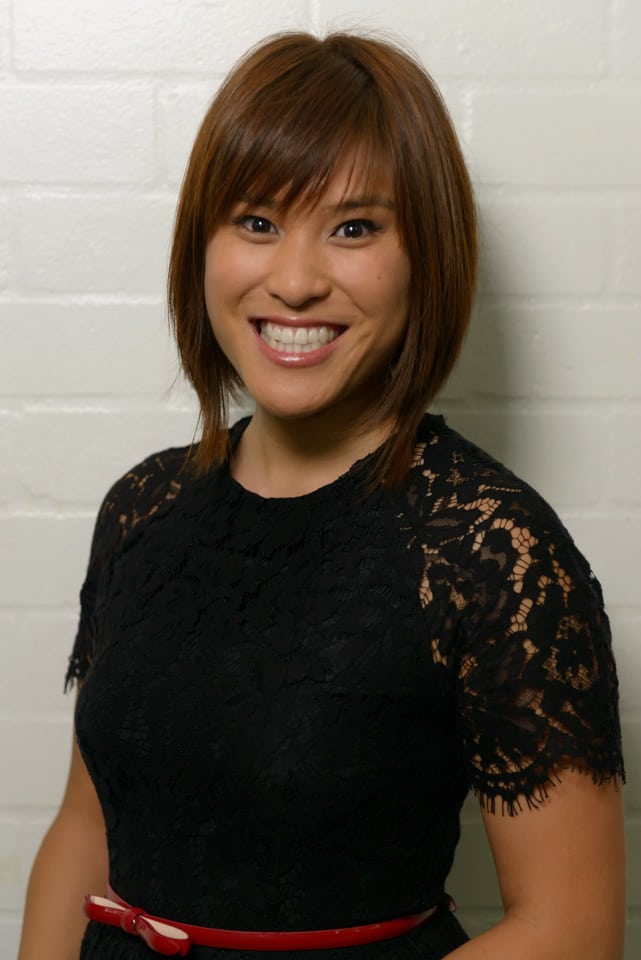 I've commissioned Jesse on a number of occasions and have always found him to be professional, creative, and a pleasure to work with. He is flexible and adapts both quickly and seamlessly when we've had any challenges! Most importantly, Jesse works as a true partner to understand the brief and to create images that not only bring out the unique personalities of our people but are also aligned with our corporate brand and image. I have no hesitation in recommending Jesse for commercial and corporate photography.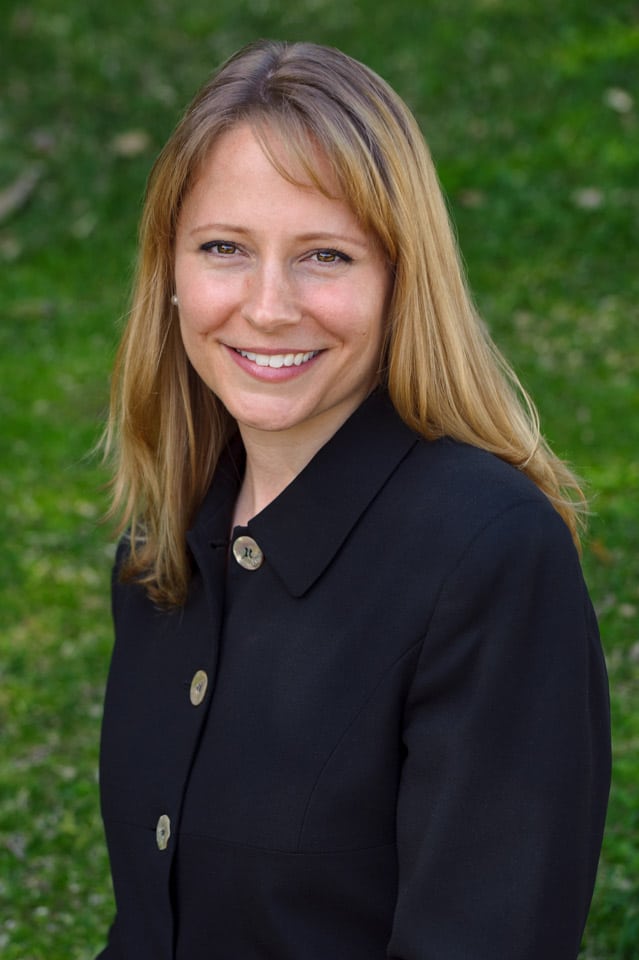 Deanne Kissinger
Commercial Capability Manager,
Diageo
Jesse is a breeze to work with, on arrival at his studio everything was set up and ready to to go, turn around time was super fast. Jesse is a true professional every step of the way, I would highly recommend his service for any of your photography needs.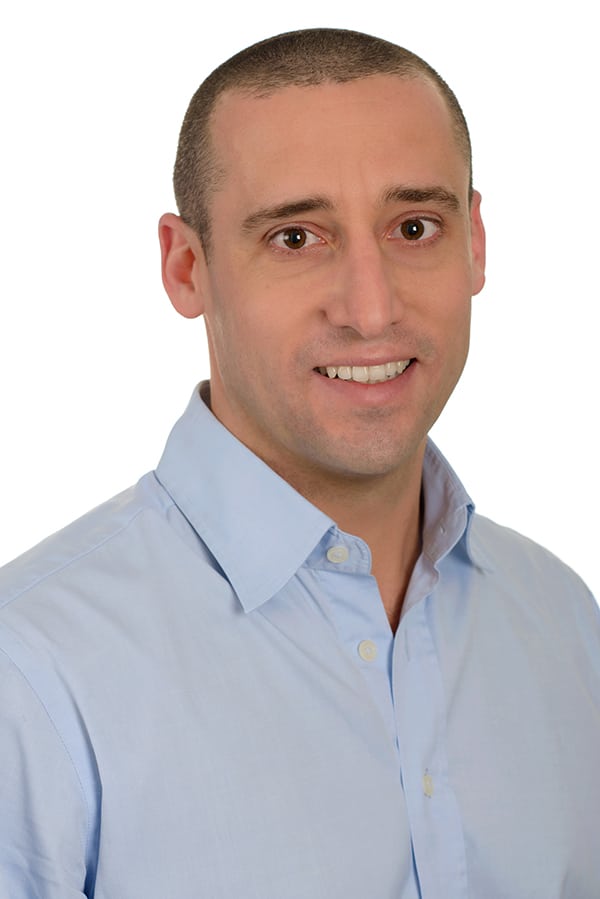 I will not hesitate to hire Jesse again when I need updated photos, and recommend him to everyone I meet who needs amazing photography for themselves and their business. Now that visual images are becoming so important to websites, he is the guy every business needs to know – and work with regularly.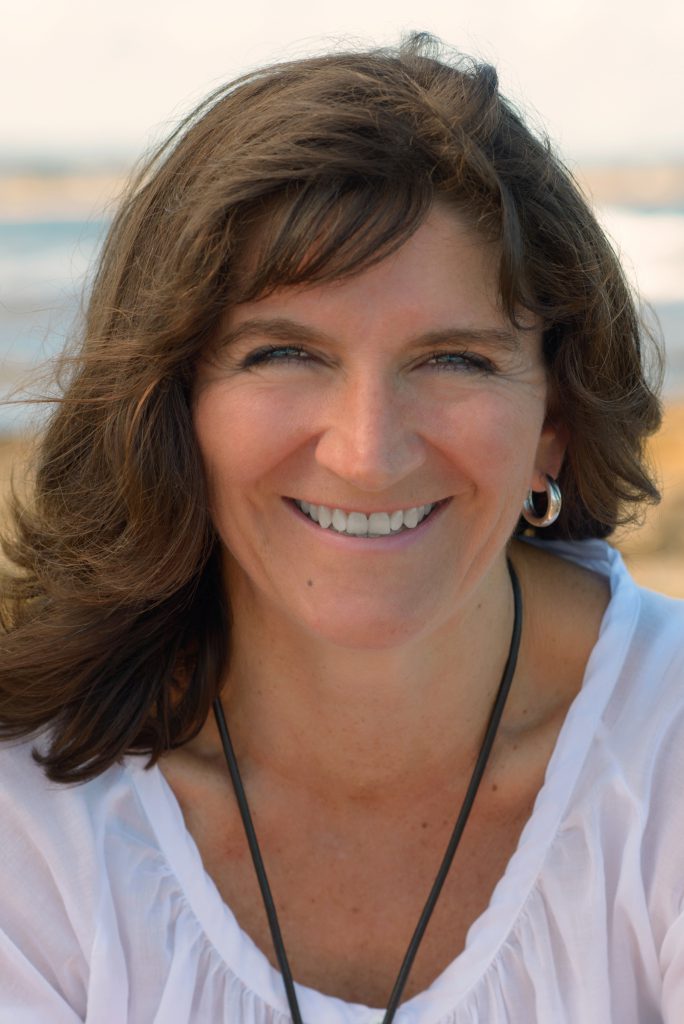 Nicola Deakin
Principle, HMP
Jesse is a professional who is also very easy to work with. He is extremely likeable and makes the entire experience rewarding and enjoyable.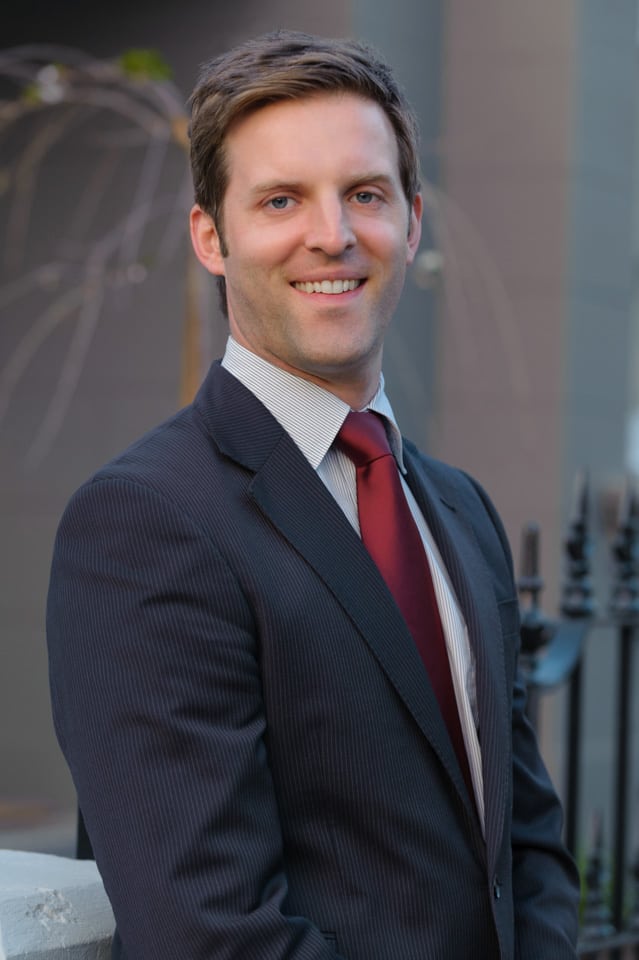 You always make our people look amazing. Thanks again for your fantastic work!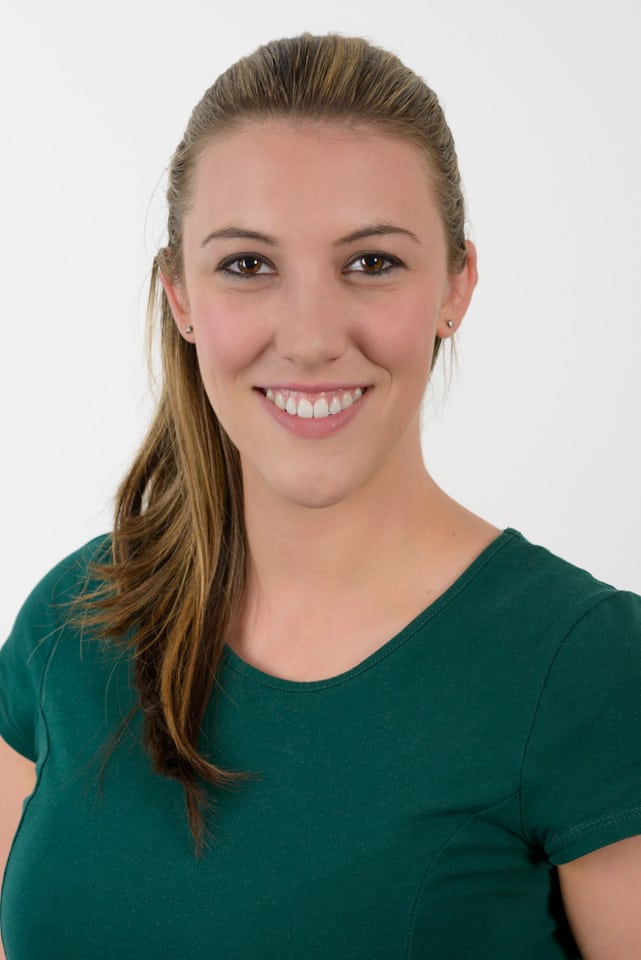 So many people have complimented us on the corporate shots that Jesse did for us. Jesse just has a knack of making you feel relaxed and forgetting that there is a camera in his hand. We recommend Jesse without hesitation.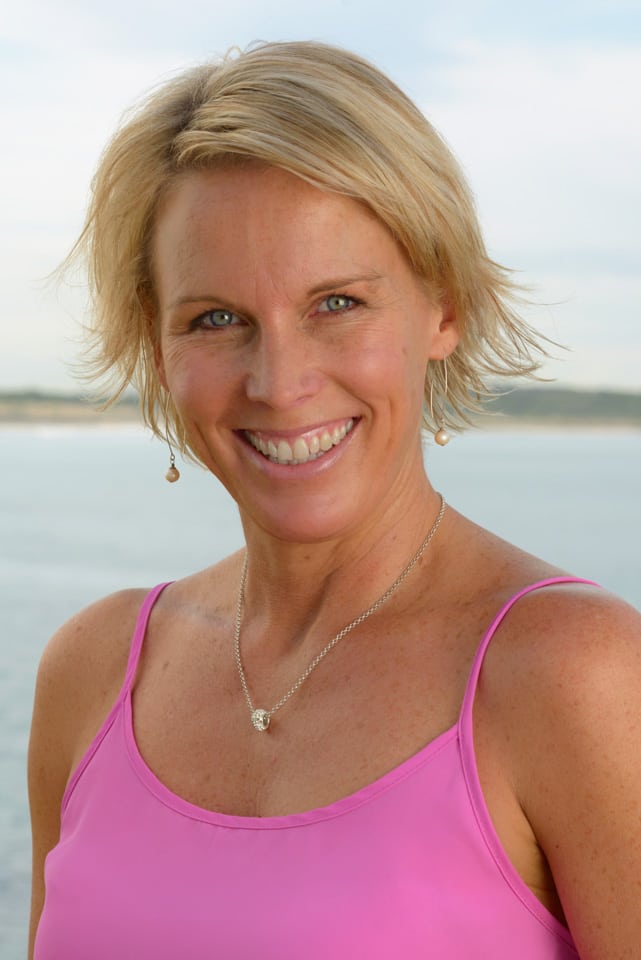 You're a freaking superstar!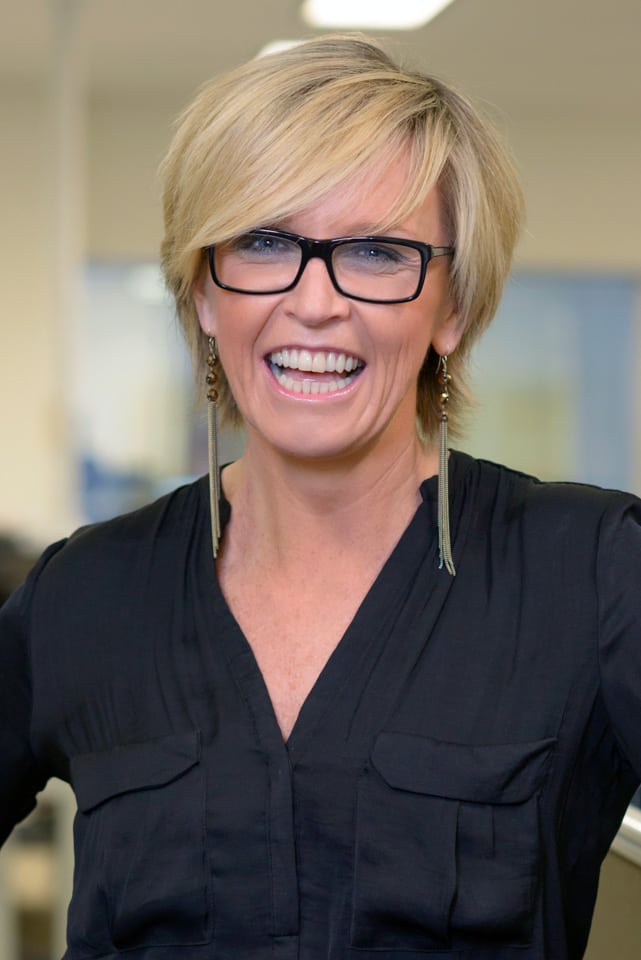 Jacinta Croagh
Head of Digital Marketing,
CXC Global
I had the pleasure of working with Jesse on my first ever fitness shoot. As you can imagine I was feeling nervous, I've never had shots like these before. Jesse was amazing, really helpful and clear in his direction to bring the best out in me and managing to make me feel really relaxed and having fun the entire time. Highly recommend working with Jesse if you get the chance.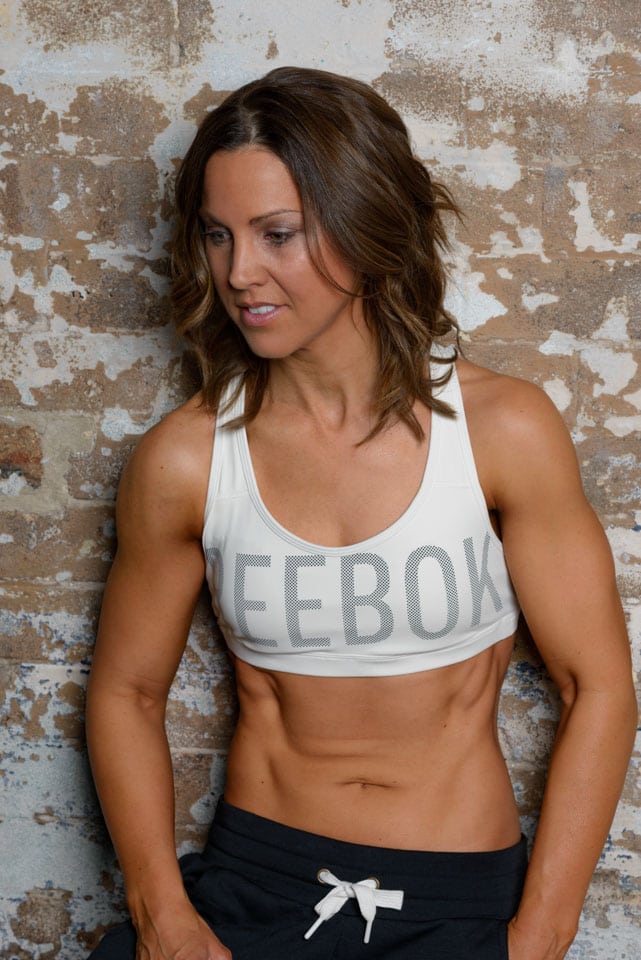 I found Jesse to be very professional and can highly recommend him to anyone looking to have a high quality photo for their business.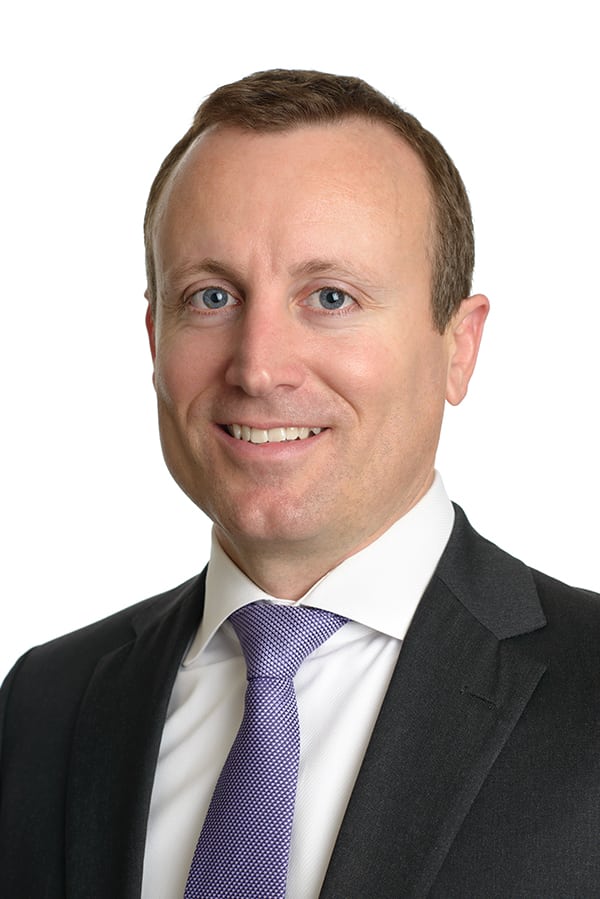 My team were impressed by your professionalism and as I wasn't there in person and it involved a major client of ours, I wanted to personally say how important that was, well done, and thank you again!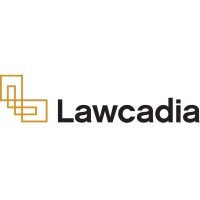 Sacha Kirk
Chief Marketing Officer & Co-Founder,
Lawcadia
Love them! Thank you so much Jesse!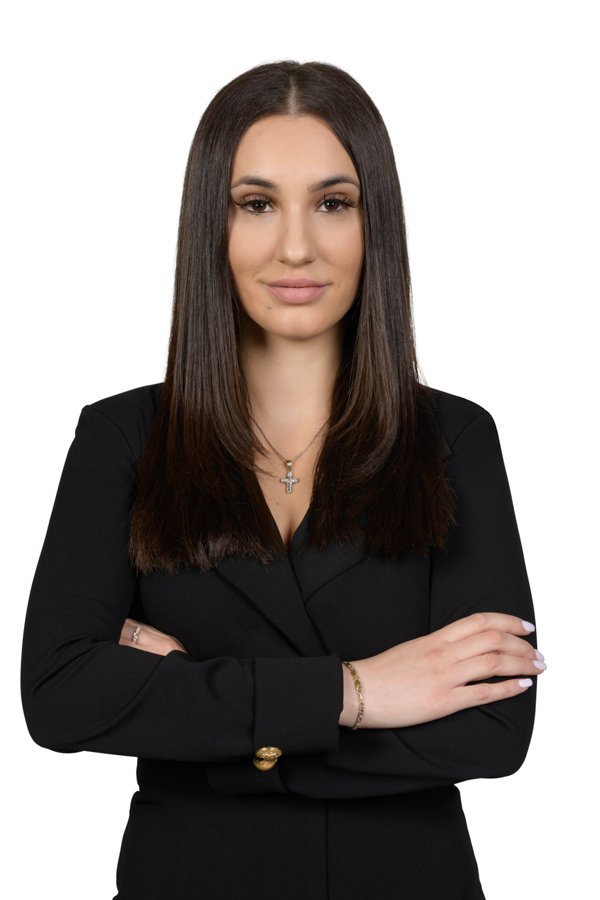 Tiziana Fichera
Marketing,
Elders